Social media have become a powerful tool to help businesses of all sizes to gain the online presence they want. It allows you to interact with your clients and build an online community through your content. Promoting your brand, attracting potential customers and building stronger relationships with others are some of the things you can do on social networks. We can say that integrating social media to your business is a way of "adapting to the new normal".
Venturing on these various platforms can be a challenge, so here are some tips to effectively market your business on social networks.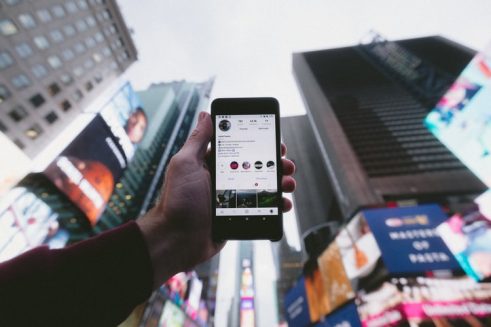 Use the right platform.
Choosing the correct platform depends on the type of services or goods you plan to market. With the increasing number of social networking sites, companies have many options where to promote their brand. Before deciding on a platform, it's important to consider your customers and your business. Look for platforms that your customers regularly use and create accounts on them. In this way you can target more audience and connect with them easily. Remember that you don't need to appear on every platform. Find your niche and penetrate it.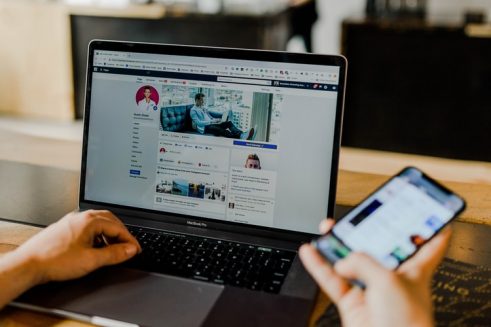 Offer value
Providing value to your clients is one of the facets of social media platforms that attract right customers to your business. How, then, can 'value' be offered to them?
Providing them with something they didn't know before, or anything that entertains them, are some examples. Create content aside from selling your products or services. This will give your audience other reason to continue following your brand. You should note that people want something real and big – a content that connects to them in any way.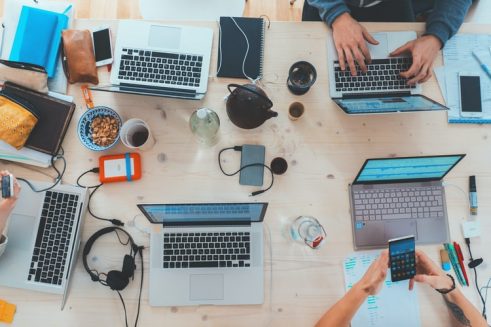 Build relationships
Business is mostly making relationships. When you build connections with people who are interested in your brand, you are likely to get a sale upfront. Getting a good number of followers certainly sounds great; however, it is just as essential to focus on finding customers who are active and loyal. These people are likely to respond to your content, or even help you to promote your brand.
When your audience shares and reacts with your content, you get up in the social algorithms and gain exposure. Thus, reaching audience who are most likely interested in your content. Though online, you can create a great relationship with your audience by posting engaging content and making them feel your brand presence virtually.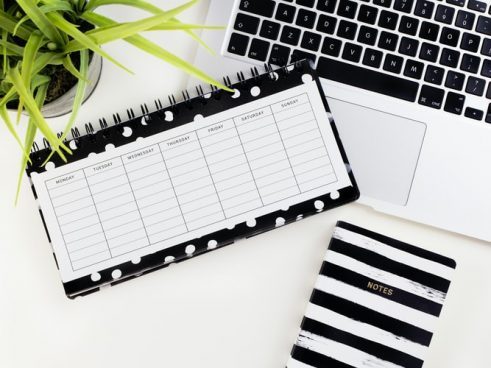 Make a calendar
Wasted time and money is one of the risks of using social channels. Without an appropriate plan and strategy, your social media venture is likely to flop. Good thing that you can use a social media calendar to schedule all your contents. Social media calendars enable you to achieve effective goals and messages, formulate strategies and even monitor your progress.
Indeed, having a planner makes everything organized. You can use a regular calendar for your selected social media site and organize your content in advance! Saves you time for other things!
If you are still hesitant to utilize social media platform for your business, I prepared here a list of benefits that might interest you.
Wide reach – with nearly 4 billion active users, your business on social media can reach people around the world that might result to higher sales.
Target options – various social media platforms play a major role in targeting the right audience. Businesses may have options to select specific groups in particular places. You can use this feature to make sure that your contents will cater the market you choose.
Advertising options – many social channels are free for businesses. Paying for your advertisement is generally optional, but if you want to do so, it comes at a low cost. For example, Facebook allows you to boost your ad with options suited to your budget such as setting a minimum and maximum amount according to your allotted fund.
Fast & Easy – navigating on social networks does not require anyone a high level computer skill! An average person with a common personal computer or even a mobile phone can easily familiarize the basics of social channels. Plus, with just a click and tick, you can quickly post and share your brand to your audience!
The world of social media grows faster than before and provides businesses a lot of customers and turns them into patrons. Many companies, small and growing, are now using online technology to market their brand. Make sure you have a good campaign and a good strategy so your social networks connect to people who can help you develop your brand.
If you are still not sure how to use social media for your business you can contact us here and we can talk on how we can help you reach your target sales through getting customers online.