It is finally summertime!
In the Philippines, there are only two seasons: the dry season and the wet season.
Therefore, if you want to visit the Philippines around the summer season, it is usually around March to May and it is usually humid.
In this article, we are going to find out how Filipinos enjoy the summer season in the Philippines. This could also be your guide and checklist if you plan to travel to the Philippines during the summer.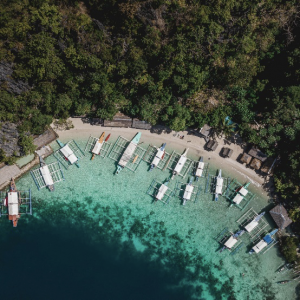 1. Go to the beach
Since the Philippines is a tropical country, it would be difficult to survive the hot weather in summer, so going to the beach is the most popular activity ever since.
Most people plan their vacations by going to the beach, resorts, or pool with their family and friends. There are more than 7000 islands in the Philippines, so make sure to plan your vacation and search for the perfect place for you. Since you will be under the sun for a long time, do not forget to wear your sunscreen.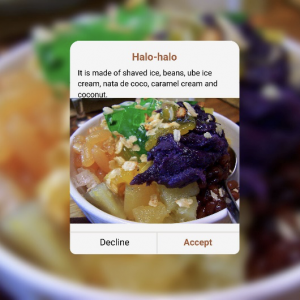 2. Eat halo-halo
Your summer will not be complete if you do not try this popular dessert called "Halo-halo." It is translated as 'mix-mix' in English because it is made of shaved ice, beans, ube ice cream, nata de coco, caramel cream, and coconut. You can also customize your own halo-halo depending on your taste.
Melon cantaloupe juice and Mais con yelo are two other cold desserts you should try.
3. Go back to your hometown
There are many holidays during summer in the Philippines and most people choose to spend their holiday going back to their hometowns. It is the perfect time to relax and stroll along with the beautiful green scenery and play with your pets.While you are there, you can also visit your relatives and childhood friends. If you are an indoor person, you can try various kinds of traditional foods! I personally recommend adobo, Lechon (roasted pig), and lumpia (Filipino spring rolls). In addition, take note! Filipinos eat meals with rice to call it a full meal.The other foods you need to try are mango and singkamas (Mexican turnip or Jicama)
4. Flores de Mayo
There is a Catholic tradition known as "Flores de Mayo" that takes place in the month of May. Flores "means" flowers and Mayo means "May," so it translates as "Flowers of May." During this month, the most beautiful flowers bloom, and in some places, churches and altars are decorated with many flowers. People congregate in churches to present flowers to the Virgin Mary.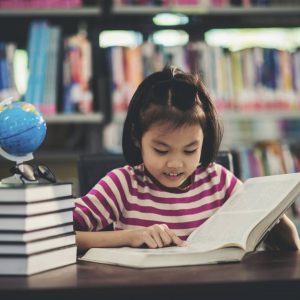 5. Learn a new skill
For Filipinos, summer is not productive if you have not played sports, learned a new instrument, studied another language, or any skills.
To make any summer the-best-summer-you've-ever-had, you need to do at least one of these things. Through these activities, you will meet new friends while you learn something new.
Learn something new by studying English.
How about in your country? Do you spend your summer in a different way?