We are currently experiencing a global crisis due to the massive hazards brought to us by the COVID-19. Many sectors are affected, including education, business, and health care. How do we cope up with such adversity?
Inadequate awareness and knowledge as a result of our new set-up to adapt to this new normal could worsen the situation. The real dilemma is how to convey crucial information and knowledge while still making us all feel connected.
During this time, the world discovered social media as an effective way for all of us to stay connected. This allows us to lead to a new era of interpersonal and communication skills.
What is Social Media?
Social media are online tools that allow people to share and exchange information, ideas, and content. These are websites and applications that can be easily accessed through data or WIFI connections.
Facebook, YouTube, WhatsApp, Facebook Messenger, Instagram, WeChat, Twitter, and TikTok are just a few of the most popular social media platforms nowadays.
Let's take a look at how these top two social media platforms have helped us during this pandemic.
Facebook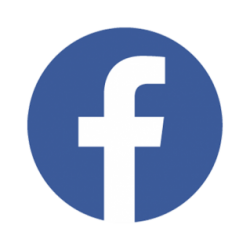 As one of the most widely used social media platforms today, Facebook played an important role in keeping us informed about the global public health crisis.It works to ensure that everyone has the access to credible information by connecting people with authentic information to combat COVID-19.It also helps people stay connected, making it easier for everyone to message our far away loved ones, and share news and entertainment as the world continues to close us under the roof of our homes.
YouTube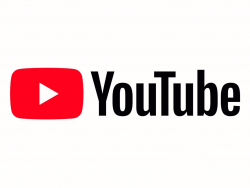 YouTube has a wide variety of videos to watch, such as commentary, product reviews, how-to tutorials, documentaries, educational, and many more. You name it and YouTube will have it.
Being confined within the four walls of our home for a long time could be boring sometimes. People are taking advantage of this time by watching YouTube videos to upgrade their skills and knowledge.
Because of the limited movement we have at the time, many people are shifting online to check tasks and new ideas that have come to mind. With the help of YouTube's simple step-by-step and DIY videos, difficult and seemingly impossible tasks are now becoming simple and practical.
Social media are a trend nowadays. A major tool for our communication in this unprecedented time. A source of our entertainment to ease our boredom. However, social media isn't all about this. It paves the way for all of us to continue improving our businesses and educational sectors.
No matter what generation you come from, social media is now a platform of choice.