Building a community around a brand is an important in the success of e-commerce. Having a community solidifies the relationship between your brand and your customer. While the majority of retail brands 'seek' people, the community-minded brand 'invites' people to buy into their brand.
What are the best ways to build this community?
1. Invite Customers on Your Journey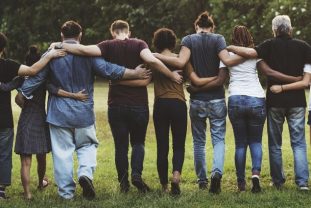 The more customers see the behind-the-scenes of your company and hear about your stories that make you who you are, the more they'll want to join you.
Invite your customers to come along for the ride. This will provide purpose to the content you create and share. You'll reveal the inner workings of your brand, including its perspective and purpose.
2. Make It About Them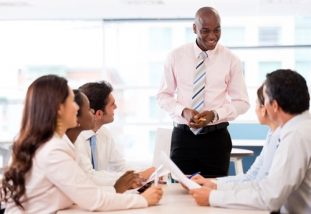 It's easy to forget that the world doesn't revolve around your company – particularly when you're working to build brand identity and awareness. The fact is, though, if you come across as a pushy salesperson all the time, no one will want to hang out with you.
Brands must engage customers around their interests and concerns and not always try to sell them something.
3. Create and Foster Online Spaces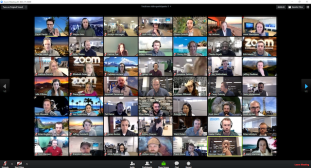 Digital spaces are essential for creating a sense of community around your brand, allowing customers to meet, talk, share ideas, and interact with you and other customers. Whether social media groups or privately branded sites, such spaces can be integral in fostering and nurturing a community.
The most effective way to attract a loyal online audience is to build a welcoming space for all members.
Utilizing these platforms allows customers to share stories, ideas, and experiences. As customers engage with each other, they also can provide helpful information on ways to enhance and improve your business.
4. Be Mobile-Friendly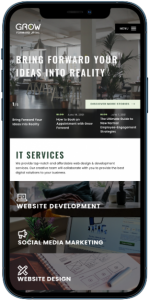 The best communities form where people already gather, and that increasingly means mobile spaces. As you begin to foster communities, therefore, consider ways to make them mobile-friendly.
As mobile marketing grows in popularity, so does the on-the-go audience. You can use that as an additional gateway. All these channels serve to gather insights and feedback, which in turn can be implemented into broader business strategies.
5. Let the Community Share Their Own Content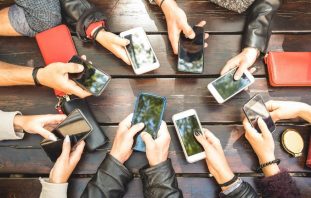 Communities revolve around the sharing of photos, videos, and experiences, so encourage this in the communities you create for your customers.
When people feel like they're a part of something, they're more likely to share their own content about your products and brand.
The best communities are ones where customers want to connect and interact. They're there because they want to be there, and your goal is simply to make room for them by encouraging participation, communication, and sharing.