In this day and age of digital technology, it's impossible to deny that having a website for your business, whether a start-up or a large corporation, provides numerous benefits. This is often considered unnecessary and a waste of time, especially when you're first starting off. However, having a website is just as important as having basic business contact information.
If your business doesn't have a website yet, you are missing out a large number of consumers. One of the reasons why many businesses have yet to venture into the online world is that they are likely unaware of the benefits of having one.
Check out these 5 reasons why setting up a website for your business is a good idea.
1. It gives your business credibility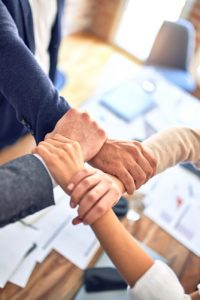 Having a website gives you an identity. As a result, people get the impression that you're ready to work with any type of customer. Your website should look professional, and it should be easy to navigate.
A well-designed and easy-to-use website is more likely to be trusted than one with no web presence or that is poorly-made.
Give your users a comfortable experience using your services. This will make them expect a positive experience when doing business with you.
2. Improves your online presence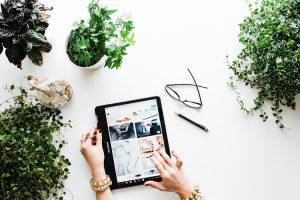 When a customer is interested in a business, the first thing they do is look it up on the internet. If you have no website, or at least, a social media page, you're probably losing a chance to do business with them, or you might not be existing for them at all.
A website basically makes you searchable throughout the world. Customers will be able to find you anytime and anywhere. Having website helps in shaping the way people see your business.
Some ways to give customers a good image of you is by filling your site with positive customer reviews, photos and locations, helpful information, volunteer activities, or anything that will magnify your online image.
3. Helps you Promote/Market business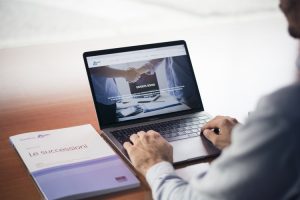 If you want to leverage your reach online, social media alone will not suffice. You will need both a site and social presence. Consider the website to be your "home base," to which you can connect all of your social accounts.
It allows you to promote your social media channels and publish any content you want. It becomes the destination of the traffic from all of your social media pages. Social media, on the other hand, works best when used to raise awareness and build a large following.
These two go hand-in-hand, so don't limit your business to one or the other.
4. Gives 24/7 availability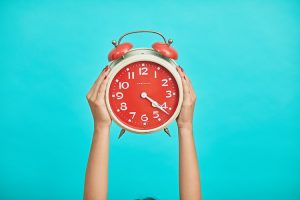 At some point, it can be very frustrating to lose a potential client because of closing time at some point. Answering the same questions about your services or products can also become tiresome. This can be solved with a website.
A website lets you provide the essential information and answers to the questions they may have before deciding to purchase. With just a click, customers can view your products and services as well as review testimonials on your blog.
From the comfort of their own homes, they can access all of the information about your business without having to wait until your physical store is open. Both you and your consumers will find it convenient.
5. Consumer insights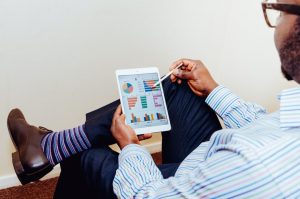 One advantage of having a website is that it allows you to learn about your customers, how they found you, what they like, and how they interact with it. This allows you to gain a better understanding of how your social media platforms influence your brand and monitor how users interact with you.
Additionally, using these insights, a website allows you to meet and exceed the needs of your audience, achieve customer satisfaction and earn customer loyalty. It enables you to plan a marketing strategy to maximize purchases in your business.
Google Analytics is one popular tracking tool to gather data about the behavior of your site visitors.
Those are just some of the strong points of getting a website for your business. If you want to provide your business growth opportunity in the digital world, use our web services right away. We are web specialists who can provide you with cost-effective solutions!