Business Policy
At Grow Forward JP, Inc., an employee's determined and ambitious mindset can influence the ability of the entire team to work efficiently and deliver quality output that maintains our good relationships with people.
01 Footwork

Attaining knowledge and thirsting for more is the will to become a lifelong learner and to inspire people along the way.

02 Network

Connections with influential people come with the benefit of attaining expertise and awareness about essential things in life.

03 Lifework

The vitality of work leads to a fulfilling life.

04 Teamwork

One team working together to achieve one goal while maintaining the hierarchy of responsibilities and duties based on professional positions.
Our Vision
A company that is needed by the people.
A company that continuously provides indispensable and innovative products and services that will adapt to the evolving society and community needs.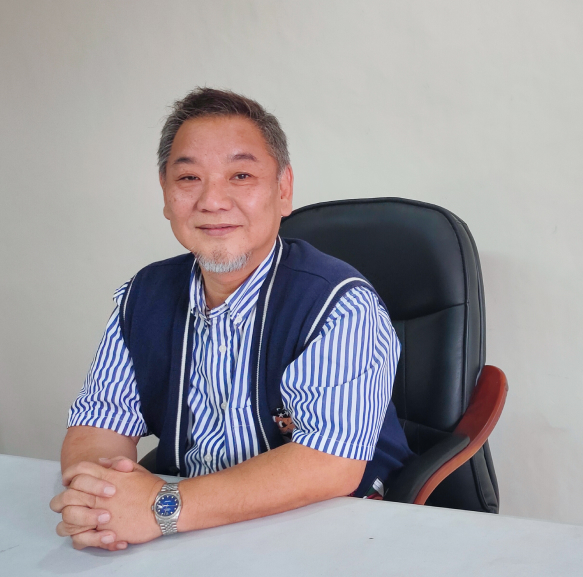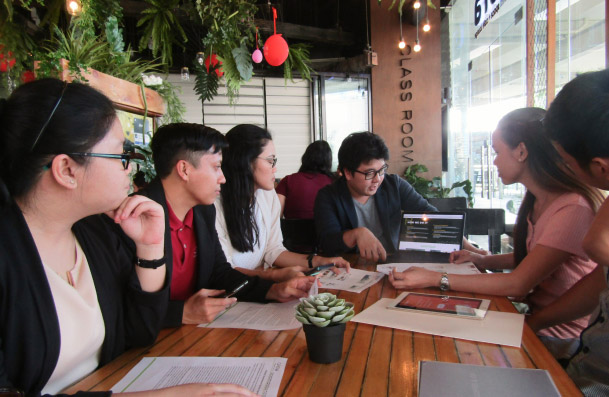 Grow ITech
Grow iTech operates the company's IT services. Our experienced programmers and designers offer various web development solutions to customers in both Japan and the Philippines.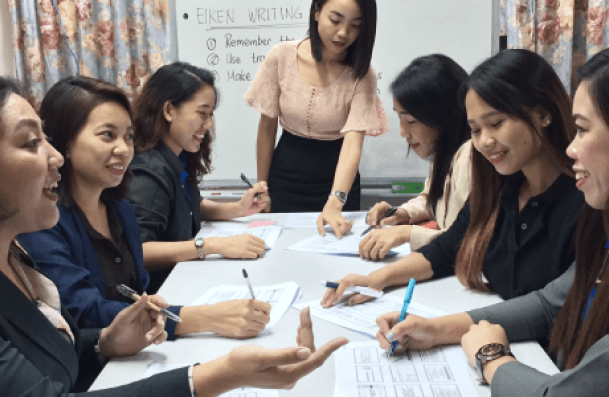 Grow English
Grow English is a team of dynamic and well-trained English teachers who guide Japanese learners in achieving proficiency and fluency in the English language through online and personal instruction.
Visit Site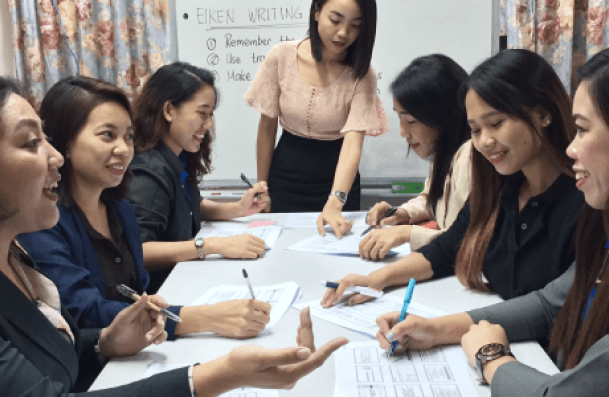 Meet the Awesome Team
Kiyota Watanabe
PH General Manager
Donna Mae Ejecotor
HR Supervisor
Jhenny Dee Jover
Grow English Supervisor
Allen Gerard Daguay
Sales Representative
Shiena Rose Garzon
Grow IT Supervisor
Domison Orcajada
Grow IT Web Developer
Leica Hope Bandiola
Lead Designer
Kaori Ito
JP Forward General Affairs Head Manager
Daisuke Nomoto
JP Grow Manager
Tomoya Nakamura
JP Grow Supervisor
Tomoaki Takaichi
JP Forward Senior Software Engineer
Are you Ready to Start your Project?
Your ideas for a whole new website. We're here to build your website.
Inquire Now